100% Natural Food Sweetener Erythritol Stevia Blends at Factory Price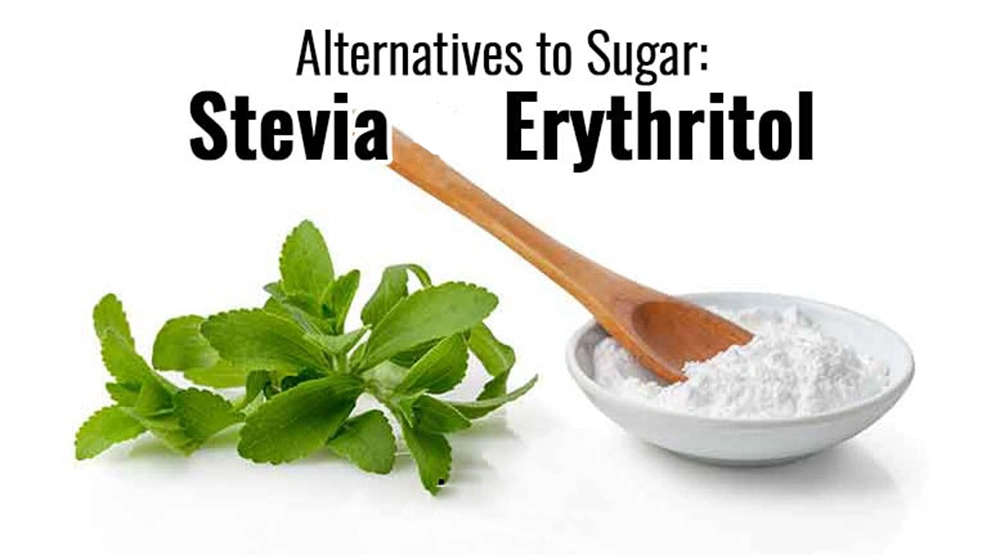 Erythritol is white crystals with a relative sweetness of 0.7. It has a cooling sensation and low calorific value, which is about one-tenth of that of sucrose. Wheat, corn and other starches are enzymatically hydrolyzed and fermented with safe and appropriate food grade hypertonic yeast at high concentration, then heat sterilized and filtered, then purified by ion exchange resin, activated carbon and ultrafiltration, crystallized, washed and dried And gotta.
High-intensity sweetener:
1. Stevia is a perennial herb of the Compositae family. Its sweetness is 150 to 300 times that of sucrose. It is an excellent natural sweetener. It has been used in foreign countries to replace saccharin as low-calorie food. It not only has no side effects, but also can treat certain diseases, such as treating diabetes, heart disease, regulating blood pressure, softening blood vessels, lowering blood lipids, lowering blood sugar, urine sugar, antibacterial hemostasis, analgesia, It has a good effect in reducing weight and beauty, nourishing yin and promoting body fluid, helping digestion, promoting pancreas, spleen and stomach functions, clearing away heat and detoxification, preventing dental caries in children, etc., and has the effect of promoting metabolism and strengthening body.

2. Momordica grosvenori is the first batch of precious Chinese medicinal materials for medicine and food announced by the Ministry of Health. It contains mogrosides that are 300 times sweeter than sucrose. It is also called sweetener. It is used as sweetness because of its high sweetness and low calories. It is widely used as a substitute sugar for obese and diabetic patients. In addition, Luo Han Guo has a significant effect on bronchitis, hypertension and other diseases, and also plays a role in preventing and treating coronary heart disease, vascular sclerosis, and obesity.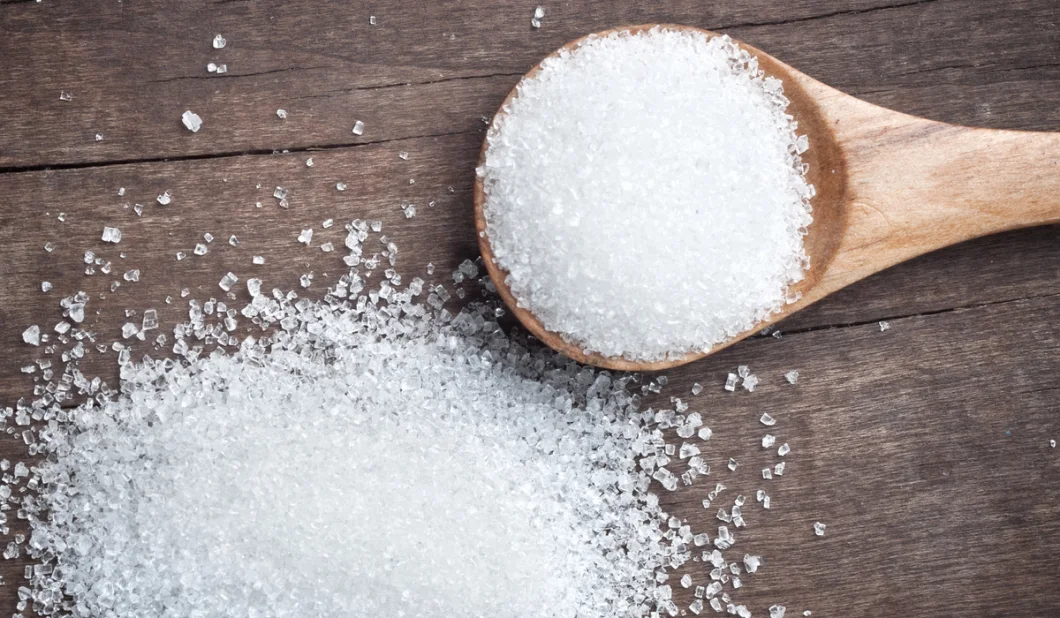 Advantages of compounding erythritol with the above high-power sweeteners:

1. Natural, zero-calorie: Erythritol, stevioside, and mogroside are all natural and zero-calorie new sweeteners, which are completely integrated into erythritol in a crystal by ternary special compounding technology The compound sugar does not change its natural, zero-calorie properties, and is especially suitable for diabetic, obese and beauty-loving people.

2. Increase the sweetness arbitrarily: According to the different needs of customers, it can provide compound sugar with any sweetness. We recommend sweetness products including 1x, 2x, 3x, 4x sweetness of sucrose.

3. Masking off odor: In addition to being natural and zero calorie, erythritol also has a strong function of masking off odor. Stevia has a strong after-bitter taste, and mogroside has an obvious traditional Chinese medicine taste. The special compounding process of Sanyuan solves the problem of peculiar smell. When the sweetness is less than 4 times, the taste is cool, sweet and pleasant.
Item

Specification

Analysis result

Appearance

White crystalline powder or granular

White crystalline granular

Assay (on dry basus) w%

99.5--100.5

99.97

PH

5--7

6.52

Loss on drying w%

≤0.2

0.05

Ash %

≤0.1

0.01

Melting range ºC

119--123

119.0-121.5

Lead (Pb) mg/kg

≤0.5

0.01

As, mg/kg

≤0.3

<0.01

Reducing sugar, %

≤0.3

<0.3

Ribitol and glycerol w%

≤0.1

<0.01

Cont of bacteria cfu/g

≤300

<10

Yeast and moulds cfu/g

≤50

<10

Coliform MPN/g

≤0.3

<0.3

Pathogens

Salmonella enterica

Negative

Negative

Shigella

Negative

Negative

Staphylococcus aureus

Negative

Negative

Beta hemolytic streptococcus

Negative

Negative
Application
Used in food products according to requirements:
1. In confection as chewing gum, gum confection, toffee, soft sweets, jelly, chocolates, buccal tablet, etc.,
2. In drinks, milk, bread, candied fruit, biscuit, jam, eight ingredient gruel, etc, to keep longer & better sweet taste.
Used in pharmaceutical and chemical products :
1. In medical products as injections, oral liquid, tablet, electuary, etc.
2. In chemical products as a storage battery, paper-making, toothpaste, mouthwash and a variety of skin care products, etc.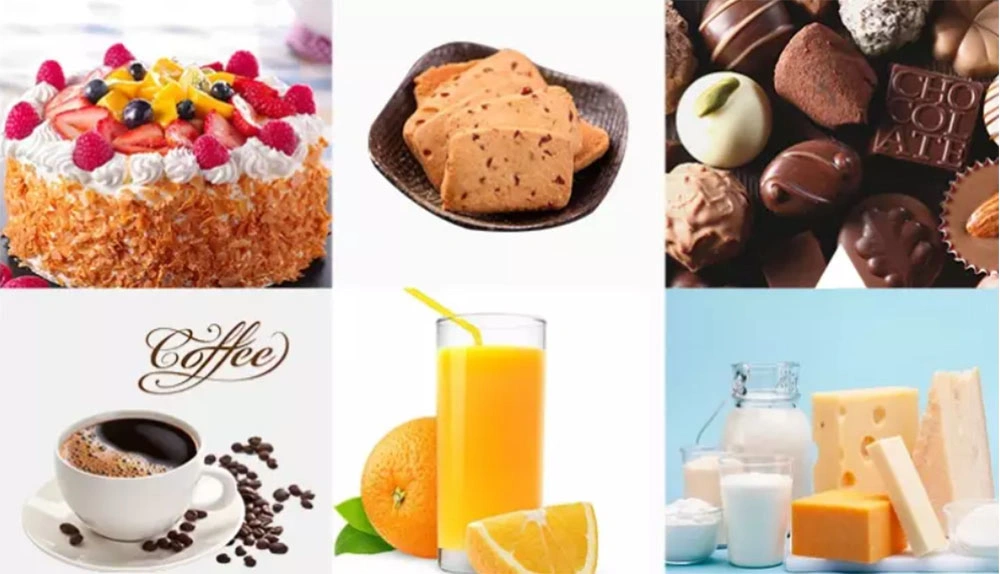 Related Products
| | |
| --- | --- |
| Sodium Saccharin | Sodium Cyclamate |
| stevia | Dextrose Anhydrous |
| trehalose | dextrose monohydrate |
| polydextrose | aspartame |
| isomalt | Maltodextrin |
| isomaltulose | xylose |
| sorbitol | chitosan |
| maltodextrin | mannitol |
| aspartame | sucrose |
| Acesulfame K | stevia |
| Neotame | xylitol |
| sucralose | dextrose |
| glucose | monohydrate |
| sucralose | erythritol |
| sodium saccharin | sorbitol |

25kgs/bag/carton or as per customer's requirement.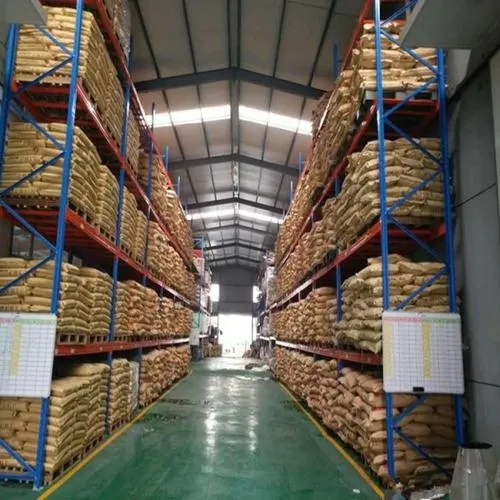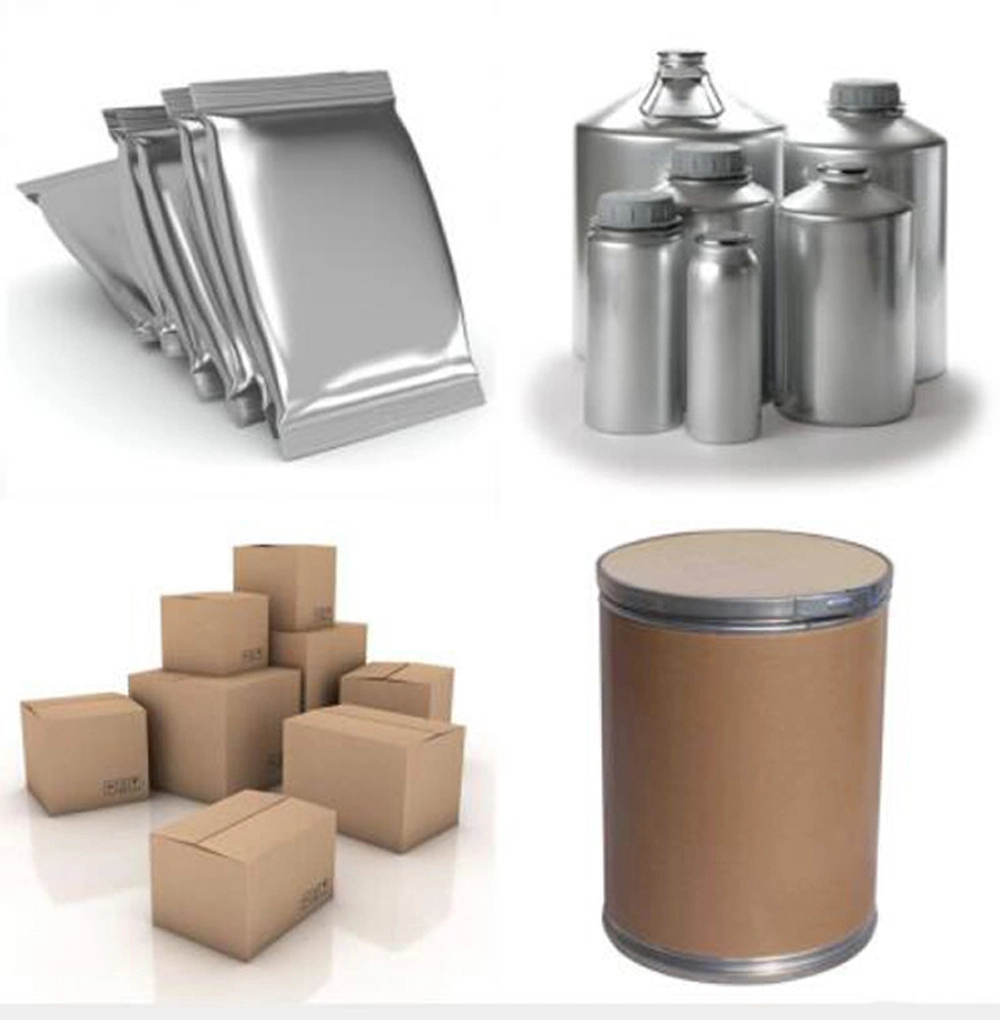 1. 24Hour-On-Line Professional Quick Response.
2. 15years of Exporting Experience to more than 20 countries all over the world.
3. Fast delivery within 10working days after payment.
4. Flexible payment methods: TT, LC, DP, Western Union, Paypal.
5. Professional guide on your purchase strategy based on market trendency.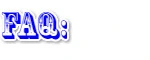 Q1: Can I get some sample?
A: Sure. Free sample of 50-200grams can be provided upon request.
Q2: What's your quality assurance?
A:We have very strict quality control system, to reduce the complaint rate to nearly Zero. Meanwhile, Our products are certified by ISO, HACCP, HALAL, KOSHER,GMP,etc.
Q3: What's the MOQ?
A: For most of the products, MOQ is 100kgs, however, pls contact us for confirmation.
Q4: What's the lead time?
A: Production lead time is around 10days after payment confirmed.
Q5: What's your payment terms?
A: We accept the following payment terms:
30% TT in advance +70% before shipment.
L/C at sight
Western Union/Paypal
Q6, How long until I can receive the goods?
A: Shipping time depends on many factors (country of destination, quantity of goods, shipping method, Custom control, etc), the delivery time can range from 7days to 50days.

Welcome Write us below or visit our Company Website: tenwaychem.en.made-in-china.com; Thanks!