Properties
In appearance:
colorless to white crystalline or white crystalline powder, with slightly special smell and refreshing sweet taste.
It is about 40% as sweet as sucrose. , melting point 114 degrees, dextrorotary and variable optical rotation, soluble in water and hot ethanol, insoluble in ethanol and ethyl ether.
Human body can't digest it, it can't be used. Natural crystals are found in many ripe fruits. Common functional oligosaccharides and sugar alcohols include oligofructose, xylose, oligoisomalt, threonose, cottonseed sugar, oligogalactose, L-arabinose, D-xylose, etc.
Among them, D-xylose, as a "super-strong bifid factor" emerging in recent years, is a functional food ingredient with high added value and promising market prospect. It is also a functional sugar that is being researched and developed in competition at home and abroad.
Technology
Xylose is a five-carbon sugar hydrolyzed from hemicellulose rich plants such as sawdust, straw and corn cob.
It is soluble in hot ethanol and pyrimidine with a sweetness of 67% of sucrose. Xylose is chemically similar to glucose and can be reduced to corresponding alcohols, such as xylitol, or oxidized to 3-hydroxy-glutaric acid.
Xylose is the main raw material for xylitol production in China and has been approved as a non-caloric sweetener in many countries
(1)

Processing technology
Raw material pretreatment → pickling hydrolysis → filtration → neutralization → decolorization → concentration → ion exchange purification → crystallization → centrifugal separation → drying → finished product
(2) Key points of production process
1) The top treatment of corn cob as raw materials is in the acquisition of dry corn cob with no impurities, no mildew, dust free, moisture content at 12.18% below.
Screening treatment:
In order to improve the quality of raw materials,impuriteis in the raw materials have to be removed by screening and air separation. The corn cob with water content up to 12.18% is crushed with a crusher to a particle size <=5mm.
Dilute sulfuric acid solution pretreatment:
Put the crushed raw materials into the soaking pool and add dilute acid solution to soak, which is the most suitable for corn cob.
The top treatment is:
water temperature 80' c. time 60min, continuous stirring to remove gelatin, pectin, ash, etc.
After pretreatment, waste water is discharged, corn cob particles are selected into the hydrolysis pot. Dilute acid is better used than water pretreatment ,as not only is temperature < 120°C) low, but also less loss of raw sugar.
(2) Pickling hydrolysis was carried out under the condition of sulfuric acid concentration 15-20g/L. temperature 100-105c. In general, the raw material of 700kg (< cob) is put, equivalent to 590kg of dry material, and then 5000kg of sulfuric acid solution with a concentration of 2.0% is added to >, and the hydrolysis time is 2-3h (when the water boils).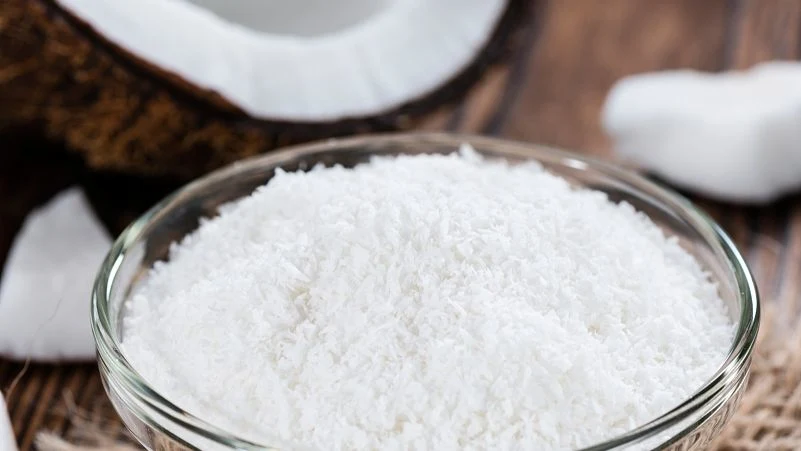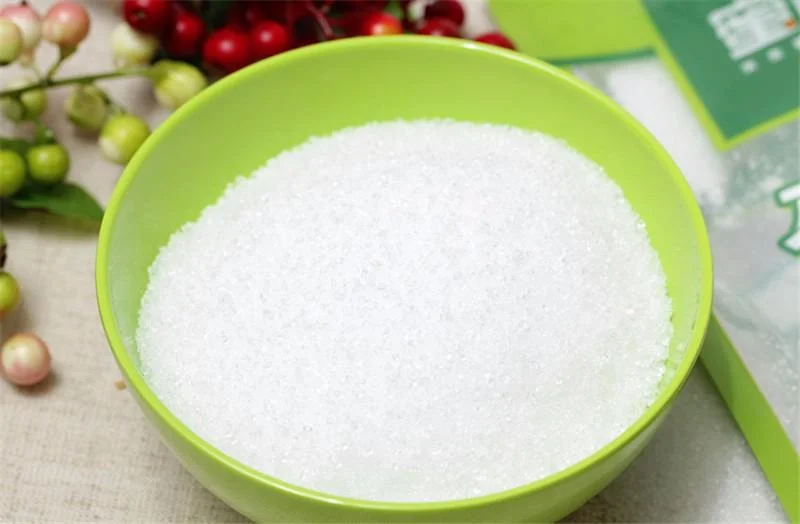 Application field

1. No calorie sweeteners.
For obese and diabetic patients. It is also used to prevent the dosage of fat oxidation, to make the raw material
of maroons and to prepare pork and other spices by Maillard reaction.
2. High proliferation effect on bifidobacteria
Xylose has a high proliferation effect on bifidobacteria in human intestinal tract, and eating xylose can improve the microbial environment of human body,and improve the immune ability of the body.
Xylose has a good compatibility with food, and by adding a small amount of xylose to food can it can reflect a good health effect. Taking xylose together with calcium can improve the absorption rate and retention rate of calcium and prevent constipation.
3. Used for preparing xylitol.

4. Due to its obvious effect of flavor enhancement, it can be used in the spice and pet feed industries

5. Because it can efficiently induce Maillard reaction, it can be used in the production of food flavoring agents

6. Because of its obvious color effect, it can be used in the food industry to color golden brown, such as butter and bread coloring.

7. Pharmaceutical raw materials and pharmaceutical intermediates

8. Suitable for preparation of essence and flavor

Package conditions:
Food grade 25kg / kraft paper bag
Medical grade 25kg / fibre drum
Feed and Tech grade 25kg / compound bag
Store in a cool and dry place for two years
Storage:
stored n a cool and dry place for two years