| | |
| --- | --- |
| Product Name | Arabic GumFood Grade Arabic Gum with Best Price |
| CAS No. | 10323-20-3 |
| Molecular Formula | C5H10O5 |
| Molecular Weight | 150.1299 g/mol |
| Appearance | White to light yellow powder |
| Assay | 99.5% |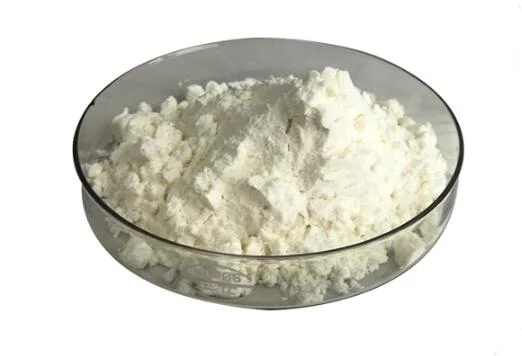 Arabic gum , also known as acacia gum, chaar gund, char goond, or meska, is a natural gum made of hardened sap taken from two species of the acacia tree; Acacia senegal and Acacia seyal.
The gum is harvested commercially from wild trees throughout the Sahel from Senegal and Sudan to Somalia, although it has been historically cultivated in Arabia and West Asia. Gum arabic, a complex mixture of polysaccharides and glycoproteins, is used primarily in the food industry as a stabilizer. It is edible and has E number E414.
Gum arabic is a key ingredient in traditional lithography and is used in printing, paint production, glue, cosmetics and various industrial applications, including viscosity control in inks and in textile industries, although less expensive materials compete with it for many of these roles. While gum arabic is now produced mostly throughout the African Sahel, it is still harvested and used in the Middle East. For example, Arab populations use the natural gum to make a chilled, sweetened, and flavored gelato-like dessert.

Arabic Gum mainly used as thickener, stabilizer, emulsifier, coating agent glaze. This product is widely used in beverage production, such as the production of soft drinks, juice concentrate flavor and essential oils which can be stabilized. It is also used in candy making, like traditional hard (liquor) chicle, soft candy, cotton candy. It could also be used as foam stabilizer.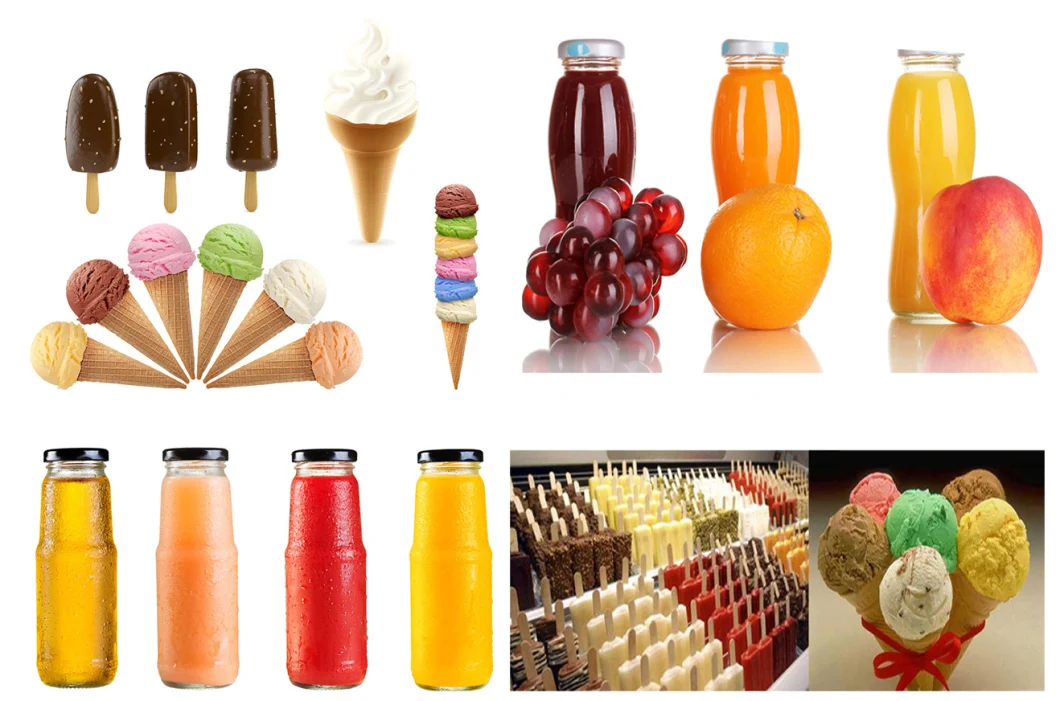 1. Heath care products: Polydextrose can be used as the raw and supplementary materials of the healthy food and the carrier of health care products aimed at constipation, diabetics, obesity, etc., such as fibre tablet, capsule, liquid tonic taken orally, instant herbal mixture etc. The reference use volume is 30% to 90%.
2. Food: cakes, biscuit, noodles, rice flour, flour, instant noodles, stuffing, meat, etc. The reference use volume is 5% to 20%.
3. Beverage: Fruit juice, coffee, tea drinks, carbonic acid drinks, bean milk drinks, nutrition drinks, powder drinks, etc. The reference use volume is 0.5% to 5%.
4. Dairy products: Milk and flavoring milk, fermenting milk, lactobacillus drinks, brewage milk powder, Yogurt, bean milk powder, etc. The reference use volume is 1% to 5%.
5. Candies and confectionery: All kinds of soft and hard candies, chocolate, cookies, moon cakes, various western-style kuchens, sheep soup. If added into the stuffing of cakes, it can keep them delicious and fresh. The reference use volume is 5% to 30%
6. Sweet snacks: Pudding, jelly, etc. The reference use volume is 0.5% to 5%.
7. Ice snacks: Ice cream, frozen sucker, ice candy, ice-lolly, jelly, etc. The reference use volume is 0.5% to 6%
8. Wines Liquor, beer: Yellow wine, fruit wine and medicinal liquor to manufacture health care liquor of high level of fibre. Polydextrose can make the foam of beer lasting and delicate. The reference use volume is 0.5% to 5%.
9. Seasoning Products: jam, soy sauce, vinegar, seasoning for hot pot, solid essence, etc. The reference use volume is 0.5% to 6%.


| | |
| --- | --- |
| | |
| | |
| | |
| Polydextrose(without ash) | |
| 5-Hydroxymethyl furfural(without ash) | |
| | |
| 1,6-Anhydrate-D-glucose(without ash ) | |
| Glucose and Sorbitol(without ash) | |
| | |
| | |
| | |
| | |
| | |
| Pathogenic.bacteria (salmonella,shigella,staphylococcus aureus) | |