Food Acidity Regulators CAS 126-14-7 Sucrose Octa Actate/Sucrose Octaacetate Powder For Flavor Enhancer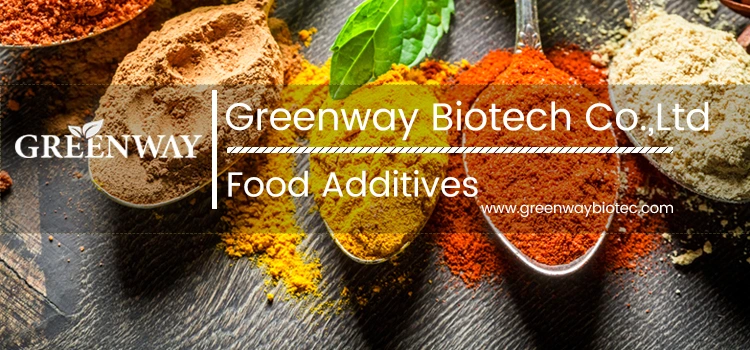 Product Introduction:
| | |
| --- | --- |
| | Sucrose octaacetate powder |
| | |
| | |
| | |
| | |
| | |
| | 1kg/bag ;25kg/carton |
It can be used as a bitter additive, a denaturant for alcohol, a soaker for paper, as well as an insecticide, plasticizer for cellulosic&synthetic resin. It also can be used as an additive for paint and children's toys, etc. It can prevent mice or children from biting or tasting the goods because of its extreme bitter taste.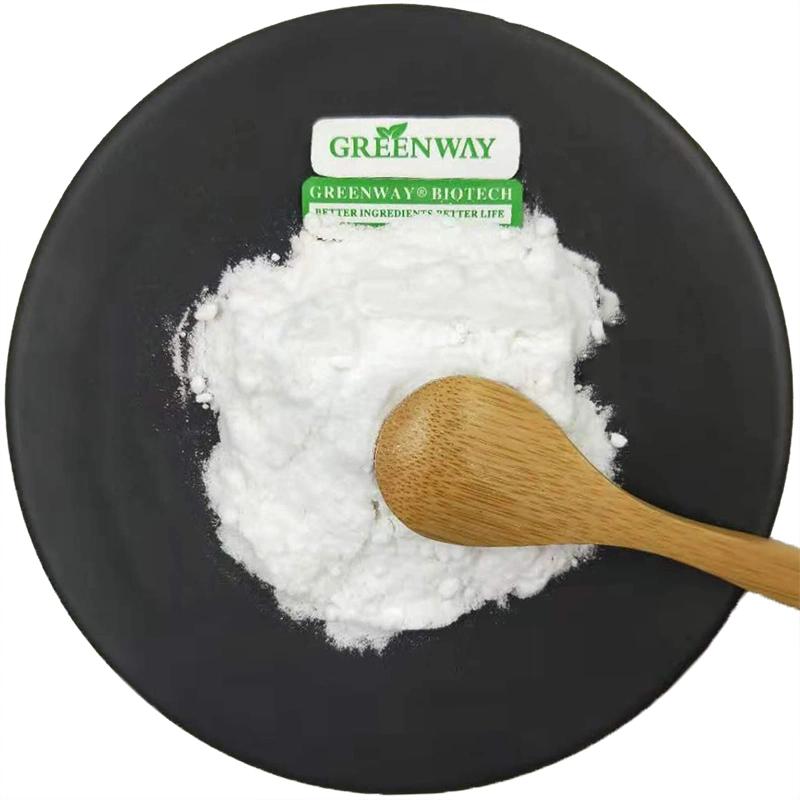 Product Function :

1.cheap, efficient alternatives of strychnine (two a strychnine), quassin, quinine, curved wood glucoside, aurantiin.
2.The best alcohol denaturant, used as a denaturant for denatured alcohol, solid alcohol and ethanol gasoline.
3.The automotive chemicals (antifreeze, brake oil, windshield cleaner, etc.) of the offensive agent.
4.For cosmetics, makeup, hair care products, nail polish and nail polish remover
5.For household products (household cleaners, detergents, disinfectants, dry cleaners, flooding (kill) agent, leather protective agent, etc.)
6.For children's toys, decorative decoration supplies
7.Used in chemical industry, paint, paint remover, printing ink
8.Used in pesticides, plant growth regulators, pesticides.
9.For the treatment of thumb sucking and nail biting disease, bruxism, bitter topical and oral drugs.
10.Used in animal husbandry and veterinary medicine.
11.Used in gardens, agriculture, forestry and environmental protection.
12.For communication cables, tear gas and other military products
13.Used to test the sealing performance of respiratory hood, gas mask, etc.

Packing:

1kg/bag, 25kgs/drum (Two plastic-bags inside and Paper-drums or per customer's requirements.)

Storage:

Store in tight, light-resistant containers, avoid exposure to direct sunlight, moisture and excessive heat.
Shelf Life: 24 months.