Erythritol Powder CAS 149-32-6 Best price Sweeteners Natural Organic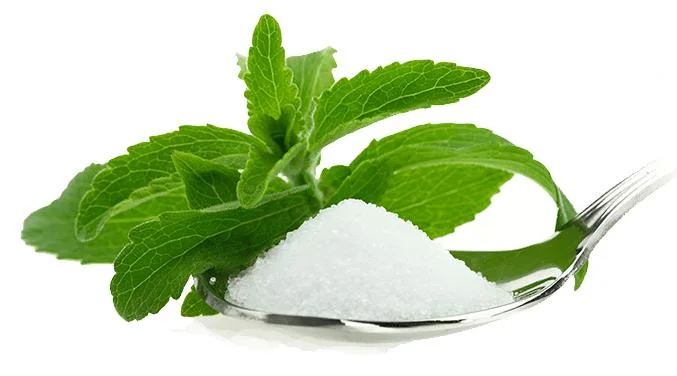 Erythritol is a novel sweetener with a caloric value nearly zero.
It is the only all-natural sugar alcohol available today.
Erythritol is a new natural low-calorie biologic fermentation sweetener,which exists in many kinds of fruits, vegetables and animal tissues etc.
Erythritols sweetness degree is about seventy percent of cane sugar,the caloric coefficient is nearly zero (0.2kcal/g), only 1/20 caloric abilitycompared with cane sugar and 1/15 caloric ability compared with xylitol. It feels pleasant cool. Erythritol has good biologic tolerance, the max humantolerance of erythritol is 2.7-4.4 times of sorbitol and 2.2-2.7 times ofxylitol. Erythritol cant be degraded by enzyme, so it is very suitable forpatients suffering diabetes, obesity, hypertension, cardiac disease because ofno catabolism. Because it has the characteristic of resisting streptococcuseroding tooth enamel, it can resist decayed tooth effectively.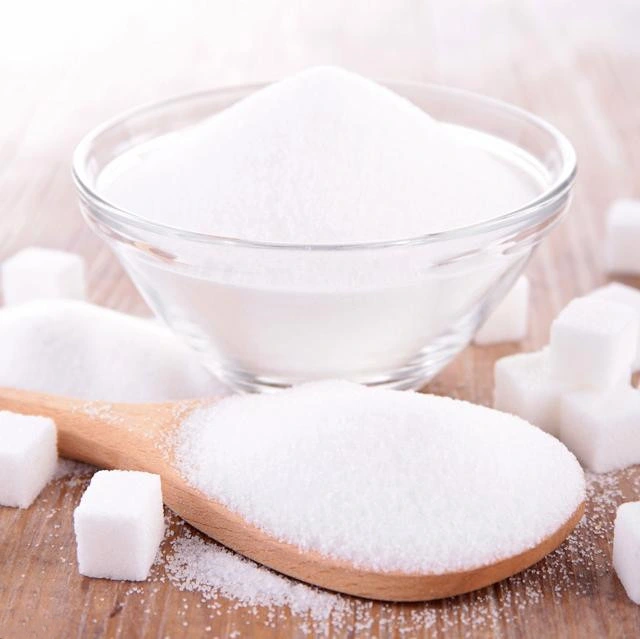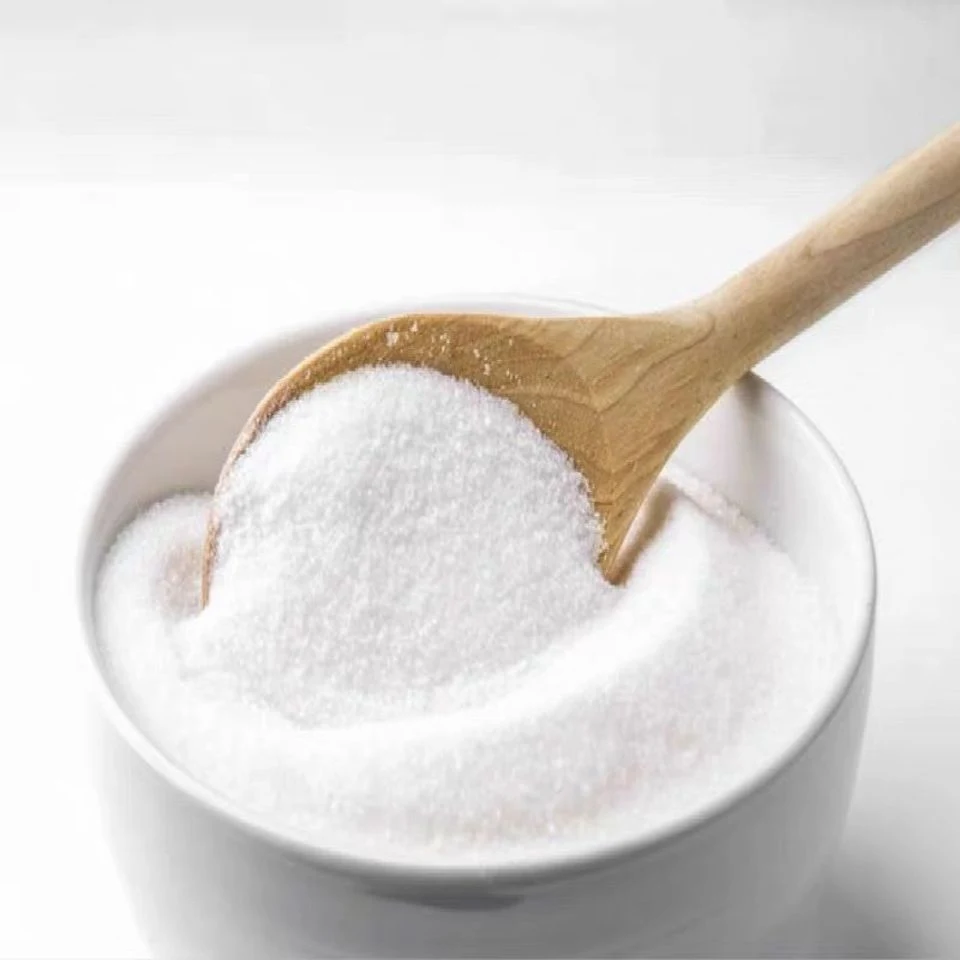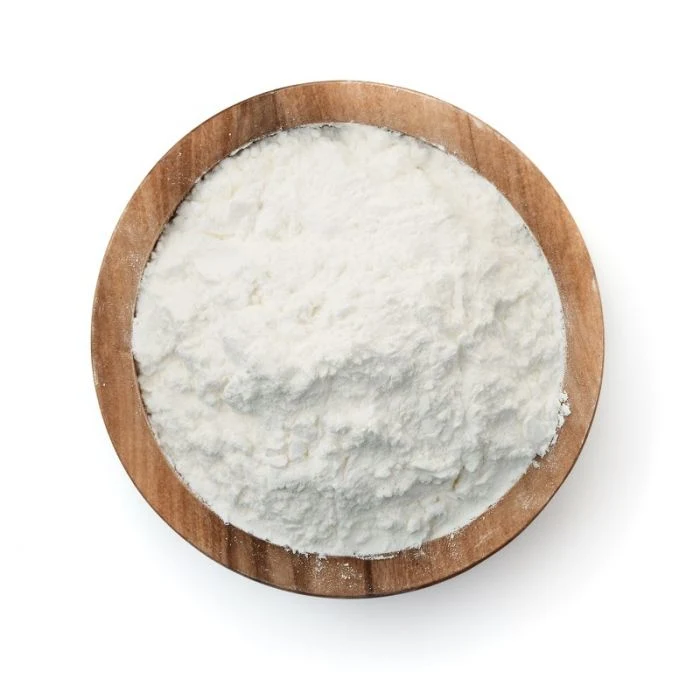 PRODUCT

Erythritol

Reporting Date

2021-03-01

Lot No.

20210220X

Quantity

177675kg

Production date

2021-02-20

Shelf Life

Two years

ITEM

SPECIFICATION

TEST RESULT

Appearance

White crystalline powder or granular

White crystalline powder or granular

Assay ( on dry basis), %

99.5-100.5

99.95

PH Value

5-7

6.84

Loss on drying, %

≤0.2

0.05

Ash, %

≤0.1

0.005

Melting range, ºC

119-123

119.2-122.4

Lead (Pb), mg/kg

≤0.5

0.02

As, mg/kg

≤0.3

<0.01

Reducing Sugars, %

≤0.3

<0.3

Ribitol and glycerol, %

≤0.1

<0.01

Cont of bacteria, cfu/g

≤300

<10

Yeast and Moulds cfu/g

≤100

<10

Coliform MPN/g

≤0.3

<0.3

Pathogens

Salmonella enteriditis

Negative

Negative

Shigella

Negative

Negative

Staphylococcus aureus

Negative

Negative

Beta Hemolyticstreptococcus

Negative

Negative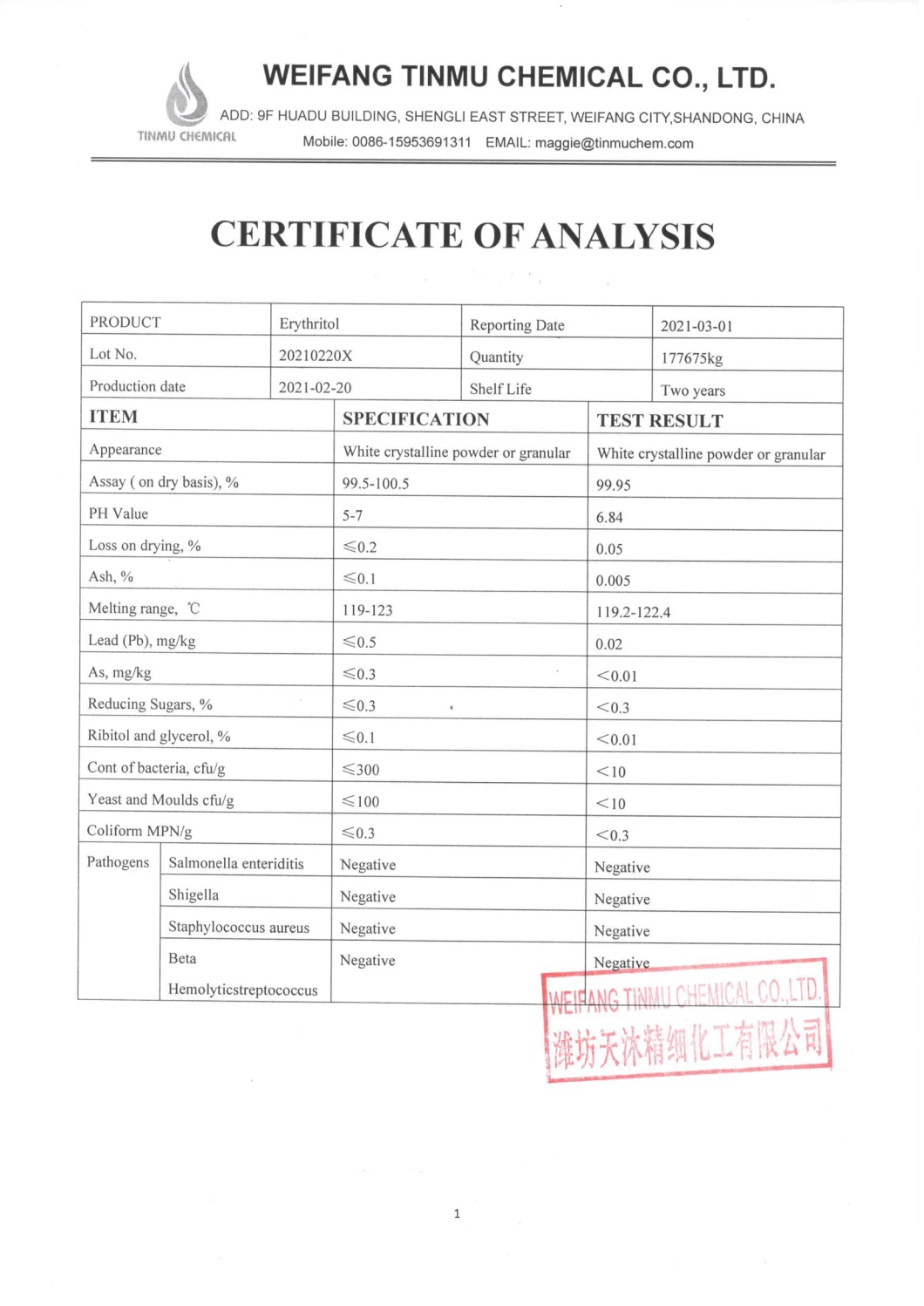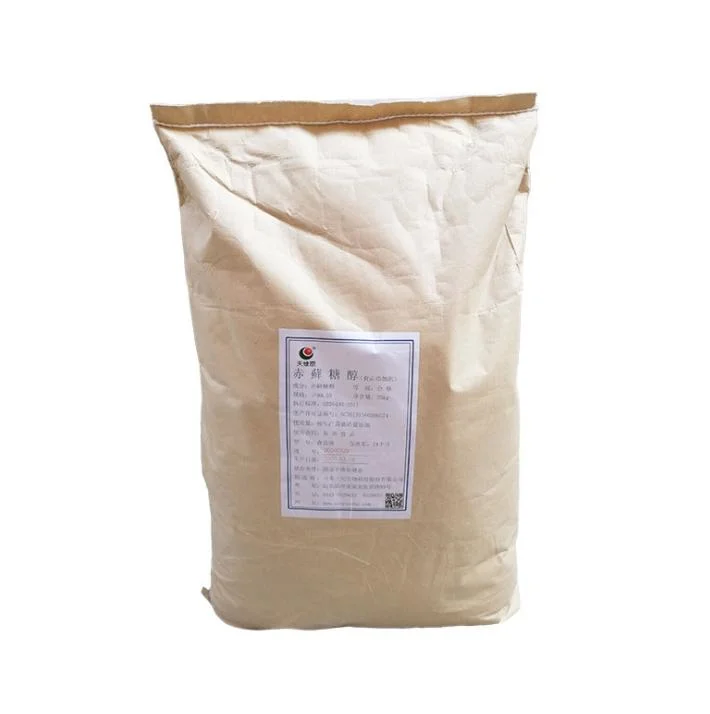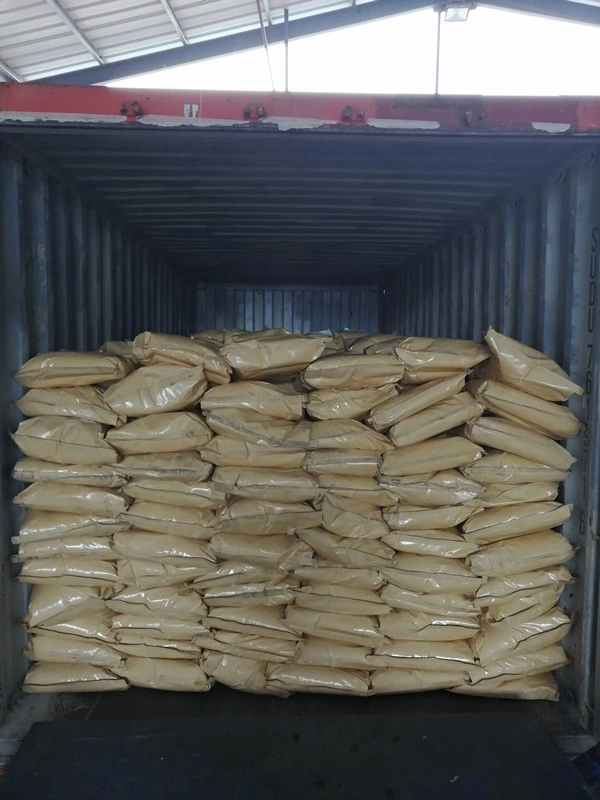 Weifang Tinmu Chemical Co., Ltd. is a specialized chemical company along with production, R&D, and trading. On the basis of more than 10 years experiences of water treatment chemical, Tinmu Chemical can offer a broad range of high value products and services.
Weifang Tinmu Chemical Co., Ltd. Is a professional enterprise on water treatment chemicals and Fine chemicals. Main products include: Water treatment chemicals, food additives chemicals and feed additives.
Weifang Tinmu Chemical Co., Ltd. are located in Weifang City, Shandong Province which have mature chemical environment and convenient transportation.
Our products are wide popularity in South America, Southeast Asia, Middle East and so on. We are looking forward to cooperate with you to make the world more cleaner and healthier.